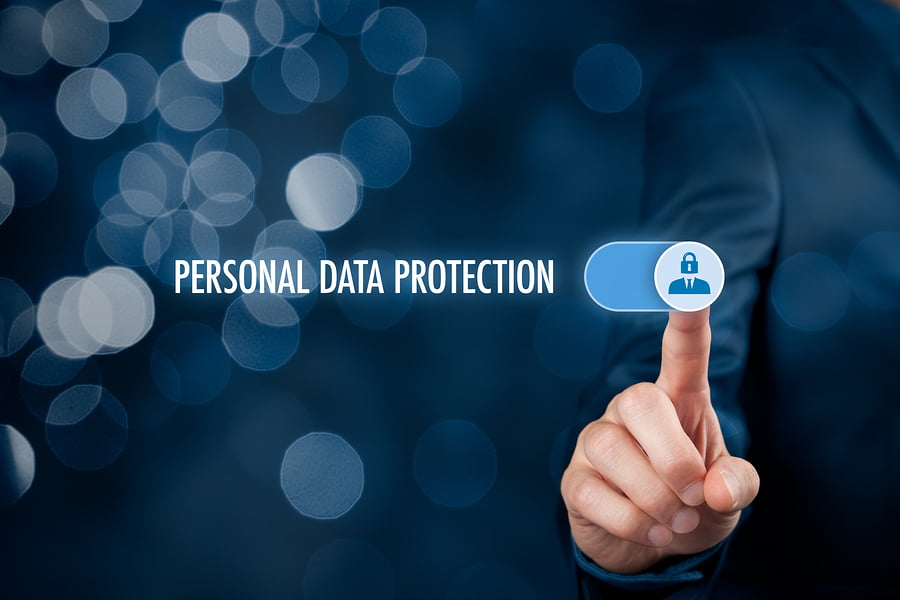 The Number one way to Protect Information
That Leaves Your Organization
Whether you call it Digital Rights Management (DRM), Information Rights Management (IRM) or Enterprise DRM (EDRM), the goal is the same: to protect your files wherever they travel. If you are outsourcing statement printing, collaborating with board members, sharing technical specifications with sub-contractors, or sending price lists to distributors, you should be looking at Information Rights Management.
50% of Data Breaches are Caused by Human Error, ICO, 2014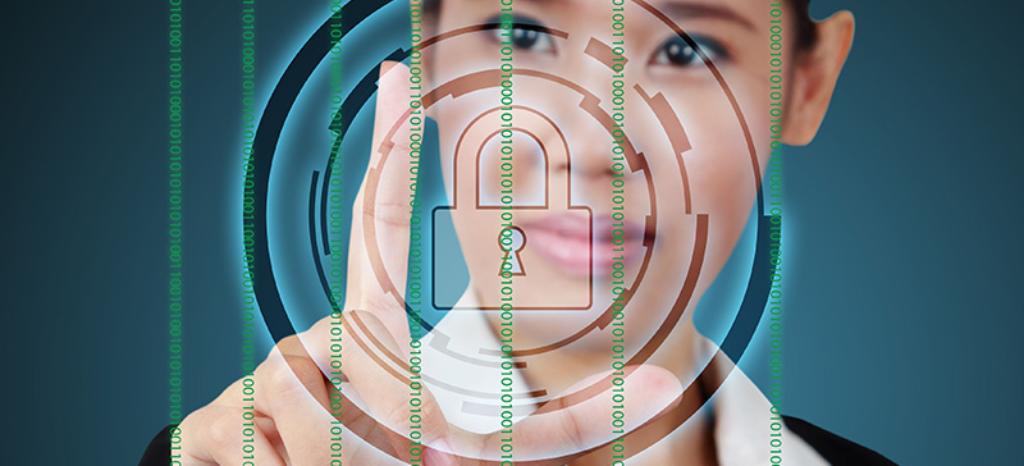 Five Reasons Why the Time is Right for
Information Rights Management
The Need to Collaborate Externally is Growing: TThe need to collaborate, and share information with third parties is increasing dramatically
The Rise of the Borderless Enterprise: Outsourcing, BYOD, Cloud Computing, and the use of File Sharing services further blur the enterprise border, making information even more prone to leakage and misuse
Current Solutions Aren't Enough: DLP, file sharing, firewalls, basic encryption, and ECM secure information up to a point, but when these files leave the perimeter, they are unprotected and exposed to unauthorized users
Granular Security puts You in Control: Attaching granular usage controls to your sensitive files enables you to enforce the recipient's ability to view, edit, print, copy, run macros, and more
Persistent File Security Stops Malware Attacks: These controls remain with the file wherever it goes, at rest, in transit, and at work. File-centric security is the last defense against malware and ransomware attacks.