You may have an idea for an application but not you're sure how to develop it, you're even thinking about hiring a developer to carry it out. But you still do not know what steps you must take to define a mobile app project properly.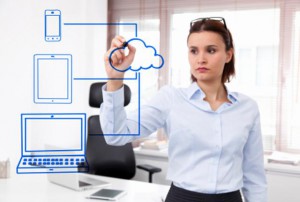 At SIIPL we are not only experts in the development of apps but we will help your mobile app project be as complete and as correct as possible. Thus, with this prior and essential step you'll be able to define the key aspects of your app, you can receive tailored budgets and it'll be easier for you to focus on your core expertise.
Since the inception of the smartphone, companies have effectively used applications to take their business to new heights. Custom mobile applications not only help in establishing connections between clients but also with employees. At SIIPL , we help you realize your dreams by turning app ideas into fully functional applications. We offer cost and time-effective customized applications that aid organizations address functional voids and realize long term as well as short term goals with great ease besides achieving rock solid return on investment.
Potential Advantages of Custom Mobile Application Development
Facilitates seamless integration between enterprise resources planning as well as mobile applications.

These applications safeguard organization and client data.

Assist in delivering promotional content directly to consumers who use the app.

You can optimize your turnaround time.
You can have exponential growth and have your USP built-in to the app.